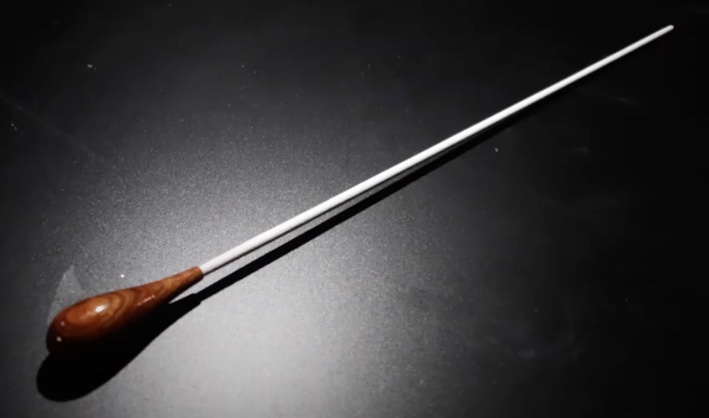 Announcing our New Music Reading Session Events, 30th Anniversary Edition!
Hear our new Concert Band selections premiered at these unique events.
We listen to every new release that we can get our hands on. Doing so keeps us in touch with all new titles.
Calgary
Wednesday August 24th @ 3:00 p.m.
TransAlta Performing Arts Studios Main Floor (free parking)
1302 6 Street S.E.
Calgary, AB
Click to register for Calgary!
Red Deer
Thursday August 25th @ 4:00 p.m.
Balmoral Community Hall (new venue)
#20, 26553 Hwy 11
Red Deer County, AB
Click to register for Red Deer!
Edmonton
Friday August 26th @ 3:00 p.m.
Strathearn Community League Hall (new venue)
9511 90 Street N.W.
Edmonton, AB
Click to register for Edmonton!
Our sessions are designed to help you select fine literature for all types of programming.
In addition to our new Concert Band selections, our new Jazz and Choir selections will also be at our Events, as will the following repertoire:
ABA Syllabus titles;
Library Classics;
Indigenous Music;
Under-Represented/Colourful Composers;
Female Composers;
Favourites;
Christmas/Holiday;
Light/Pop;
Sale; and
the latest Reference material for Music Educators.
We are grateful to have new music, and while we proceed through the listening process, we are happy to see a bigger crop of releases this year as publishers regain their footing.
While you are finding your music, we will treat you with supper and beverages.
There are few times for directors to meet amongst colleagues these days; this aims to bring you together and also to fill your soul.
Where two years prior we went online, and last year we were in-person with restrictions, this year we look forward to getting back to our unique and fun sessions that directors have come to know and love. Enjoy an enriching afternoon of new music, and collegiality.
Further, 2022-23 will mark 30 years! These Events will kick that celebration off!
In honour of our 30th Anniversary, we're making it a significant year. Your presence will make it a distinguished event. Spread the word, bring a director friend or two.
Reminder – June Sale orders may be picked up on these dates.
Have a great summer, and we look forward to seeing you at a Session.
Thank you!