Happy New Year!  Please see below for resources recently released to help make our New Year better…
New! – Easy Flex-Band.  Michael Sweeney and the band department at Hal Leonard have created a new easy (grade 1.5) version of Flex-Band. Instead of 5 parts and percussion it's just 4 parts and percussion. Ranges and rhythms are more accessible.  One other new flex feature is that they will now all have grade levels which will really help the director in the selection process.  While there are over 140 of the more difficult Flex titles, at this time the list for Easy-Flex has 5 titles (Celtic Air and Dance as shown is one of them) but look to see more in this new series.  For a collection of over 300 flex titles for all grade levels click here  https://musicdirect.ca/product-category/flex-band/   And for Flexible ensembles click here https://musicdirect.ca/product-category/solosensemblescollections/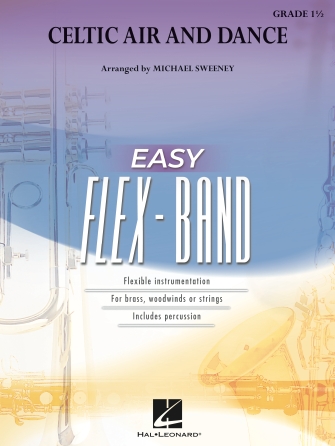 New! – Gibraltar Hi Hat Sanitizer Station Kit – #00359735  – $49   The Hi Hat Sanitizing Station allows you to turn your hi hat stand into a cool, fun hands-free sanitizing station. This simple two piece set up connects to your upper hi hat tube, and clutch, and activates a hand sanitizer pump by stepping on the hi hat pedal.  As students enter and exit the room they play a note like below on the Hi Hat helping the group achieve a clean groove befitting our times! 

Features include:
– DIY hands free sanitizing station
– Bottle holder box with stand clamp
– Sanitizer pump bottle
– Pump arm – attaches to hi hat clutch

Available soon. Taking pre-orders now.
Every December The Midwest Clinic premieres many new offerings in the music education world and although the recent conference was virtual, there was much that was debuted. Please see below for some highlights;
New! – Teaching Music Through Performance in Band Volume 12 book – #G-10349   Available February 2021, taking pre-orders now. Carrying on the tradition of this wonderful series Volume 12 headlines as the indispensable resource for the wind band profession.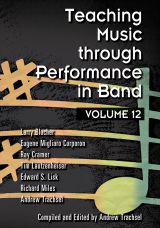 New! – Rehearsing the Jazz Band- Papich and Adamsons – #327344 – $32.95 With chapters by Gordon Goodwin, John Clayton, Greg Yasinitsky, Ellen Rowe
New! – Rehearsing the Choir – Stephen Sieck – #295712 – $32.95 If we could sit down with some of the best choral conductors of our time, what might we learn?  See this video for a brief review https://youtu.be/oLwExwXcNTU
New! – Teaching Instrumental Music (Second Edition) – Developing the Complete Band Program – Shelley Jagow – #G-10377 – $74.95   Saskatchewan's Shelley Jagow brings a revised version of this popular book.  See the short video from Shelley for more https://youtu.be/jkbsW5_AoJI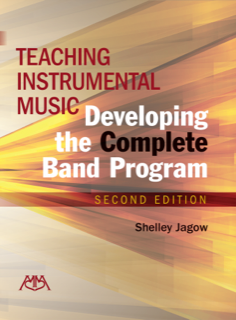 New! – World Drumming Jams (A Collection of 6 Drumming Ensembles) – Joel Smales – Kendor Music – #20650 – $39 These 6 ensembles work great for a band or choir class that may not be playing/singing, or a nice change of pace anytime.  Each of the six small ensemble pieces (trios & quartets) in this collection offers a fun, exciting way to expose your students to different drumming styles. Each piece includes preparatory exercises, and all pages are reproducible for one school.  Great value.  To see the contents click here http://www.kendormusic.com/reference_parts/2/20650_part.pdf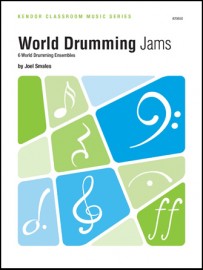 Congratulations to the Saskatchewan Band Association and all the performers on a very successful Virtual Holiday Band Concert this December. I'm listening/watching the video again today as I write and I'm totally happy to hear carols again in January. December is best but January is more fitting than May, June and July, the other time I listen to carols amidst the publisher's new music! A wonderful endeavour bringing together so many musicians young and young in spirit in the only way possible these days. Great to see many friends here too. We are pleased to help support the SBA with the music in this heartwarming virtual get-together. Well done everyone!! Totally enjoyed it!
Our January promotion is back!  Spend $200 or more (reduced from $250) and receive a free card from Tim's or Starbucks.  Order double that and the offer is sweetened. This applies to bell covers and singer's masks, supplies, flex music, bucket music, music of any sort, music folders, anything off our page, or anything not on our page.  It won't arrive through the chimney as that was last month's delivery method, but will be included with your order.  Take a moment for yourself and enjoy a few bevies or lunch.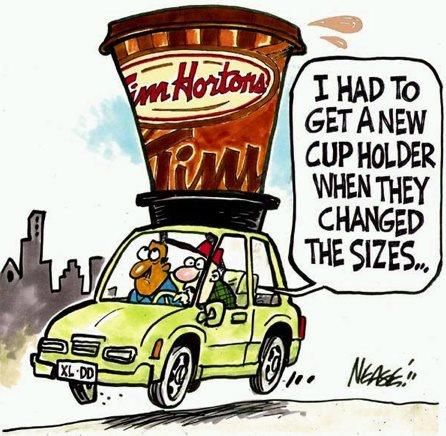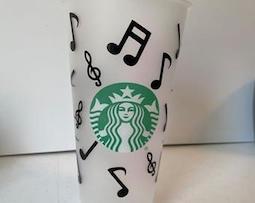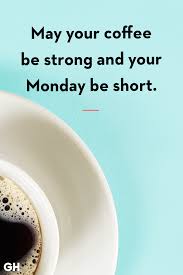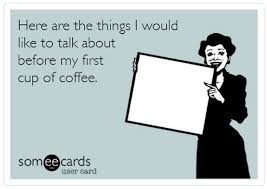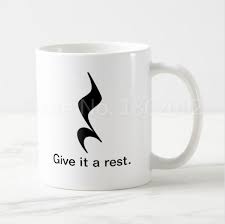 Thank you for reading.  Have a great January in a New Year that perks up!