New! – Snark tuners – we are now a Snark tuner dealer and have these wonderful little tuners in stock. Snark tuners clip on with a alligator type "stay put" clip, and feature a full colour screen and work for virtually any instrument. Snark tuners are known to be fast, accurate and easy to read. The latest tuners feature longer battery life and new Hyper-Snark Software for even better precision and tuning speed. $23.50. Watch for a further discounted price on our June Sale, coming soon. For an amusing youtube video CLICK HERE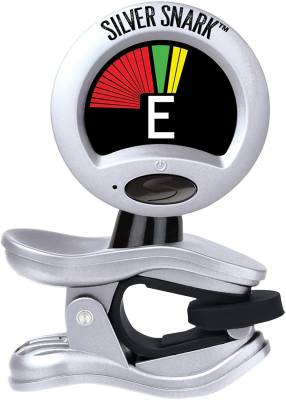 New! – Saxophone Section, Trumpet Section and Trombone Section Workouts from Kendor Music!! Each contains six piece that were conceived as a tool to help each section. Optional rhythm section parts are included along with written out or improvised solos for any player. Downloadable mp3 tracks are included. $74.95 each. Section workouts can be more Covid friendly. Help your jazz band sections get in shape. Gym membership not required.
Too see youtube videos for each instrument; Saxophone – click here! Purchase here Trumpet – click here! Purchase here Trombone – click here! Purchase here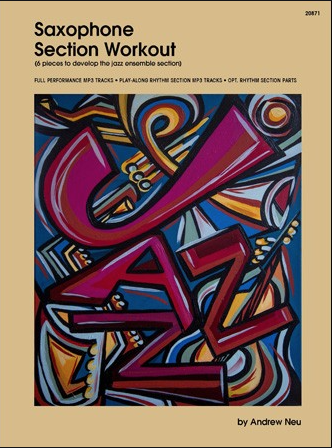 Wondering what works for the rhythm section? Consider the Rhythm Section Workout for Jazz Directors by Shelly Berg from Alfred Music. This tried and true resource teaches the essence and playing tips of the styles of; swing, bossa, rock, funk, samba, ballad and more.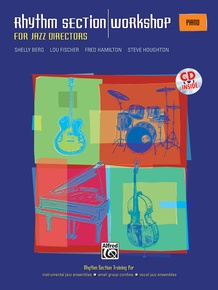 We are now carrying the Flute Air Shield in stock. The flute shield fits standard flutes and is made of sturdy clear acrylic, and are cleanable with soap and water. – $15.95.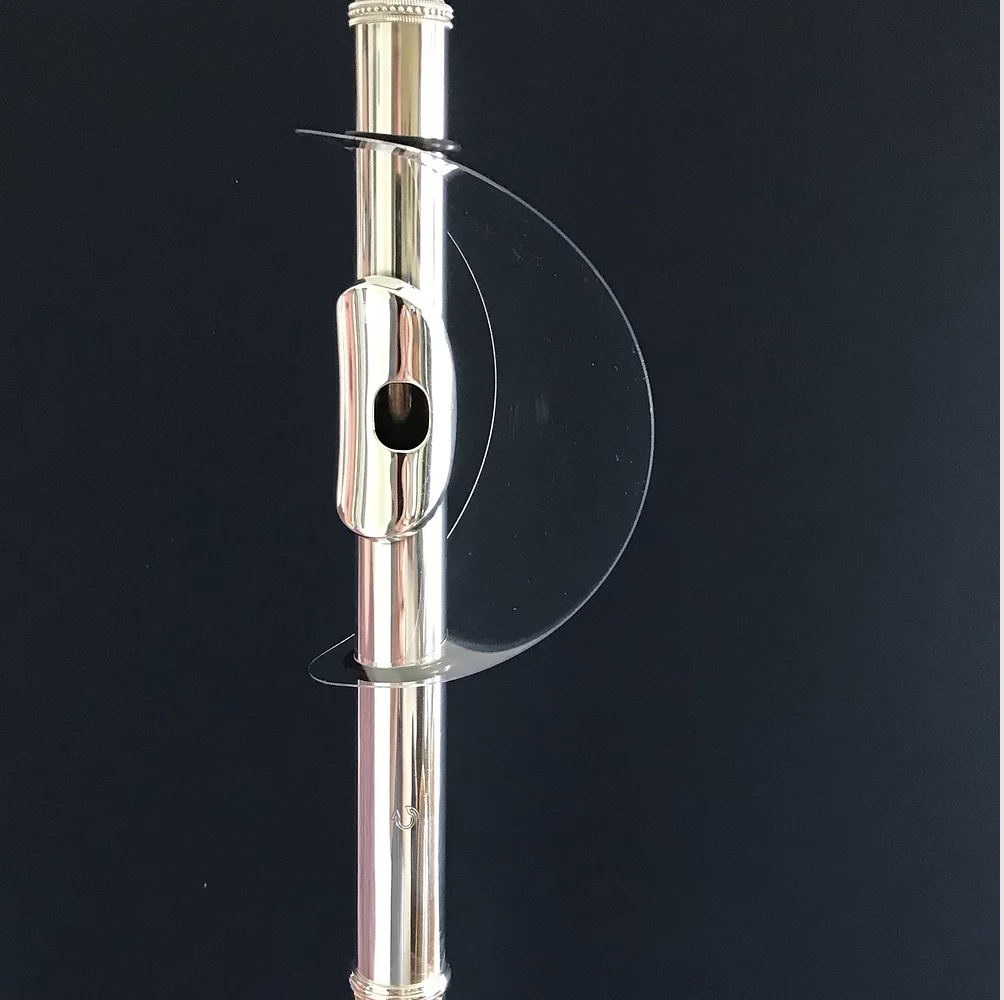 Our June Sale with billing delayed till fall will launch soon. Our June Sale traditionally sends the signal summer is not far away (yeah!). As usual for this time, in the background I am busy listening to the new music, making our selections for next year. Yes, believe it or not there is much new music. Too see all of our previous selections click here.
Thank you for reading. Continue your awesome teaching in this unusual time. A big thank you for all you do to keep the music going, however that looks right now.