New! – A long time coming…This much-anticipated fourth volume in the Teaching Music through Performance in Orchestra series arrives 13 years after the publication of the previous volume, with a new team of authors, each at the top of their profession.  While the team is new, the book remains an essential reference for today's string teachers and conductors.  Contains new and pertinent chapters/topics for string teachers and analysis of 92 compositions.    #G-9729. Price still to be released by publisher GIA. Click here for more!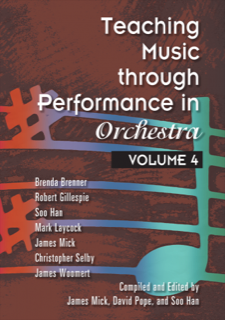 New!- Rehearsing the Middle School Orchestra – Sandy Goldie – #295368 – $29.95 Top directors share their secrets and tips for the middle school orchestra. Each author also divulges their list of personal favourite works, composers and arrangers. Click here for more!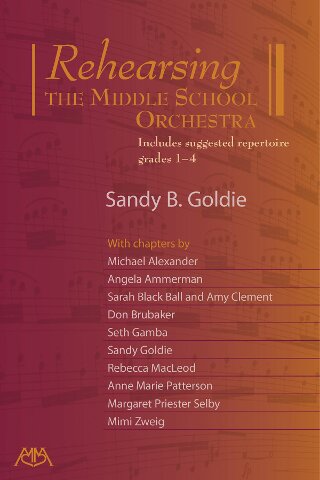 Thank you for reading. Happy spring!